Corporate Fashion
Uniform style for your team with recognizable value.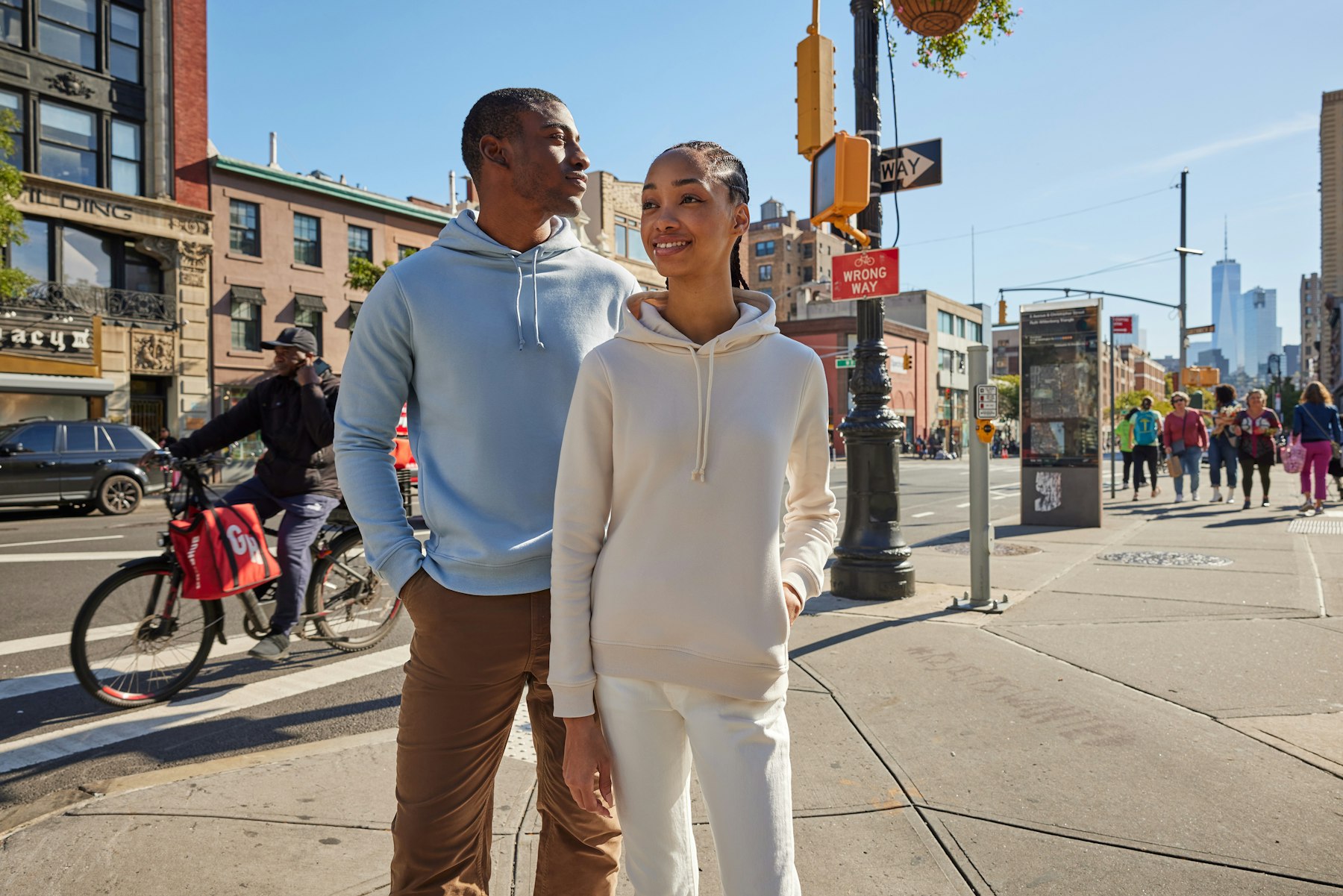 Style your Corporate
Whether a start-up or a corporation: textiles are an important component, because they promote brand awareness and employee motivation.
Give away and sell your style as merch to your community and gain proud advertising ambassadors for your company.
Work Fashion
Your business is in the sector of physical labor?
Then dress your employees with professional work clothes.
Various types of finishing
Printing, embroidery, and fancy finishes offer you a suitable advertising space.
Textiles for your employees with your name makes the textile unique.
Impressions